ALWAYS ORGANIC
Pure Ground Ingredients raises the bar in sustainable sourcing & impact driven ingredients
Shop Ingredients
The Best in Organic Ingredients
Organic Herbs, Roots, & Flowers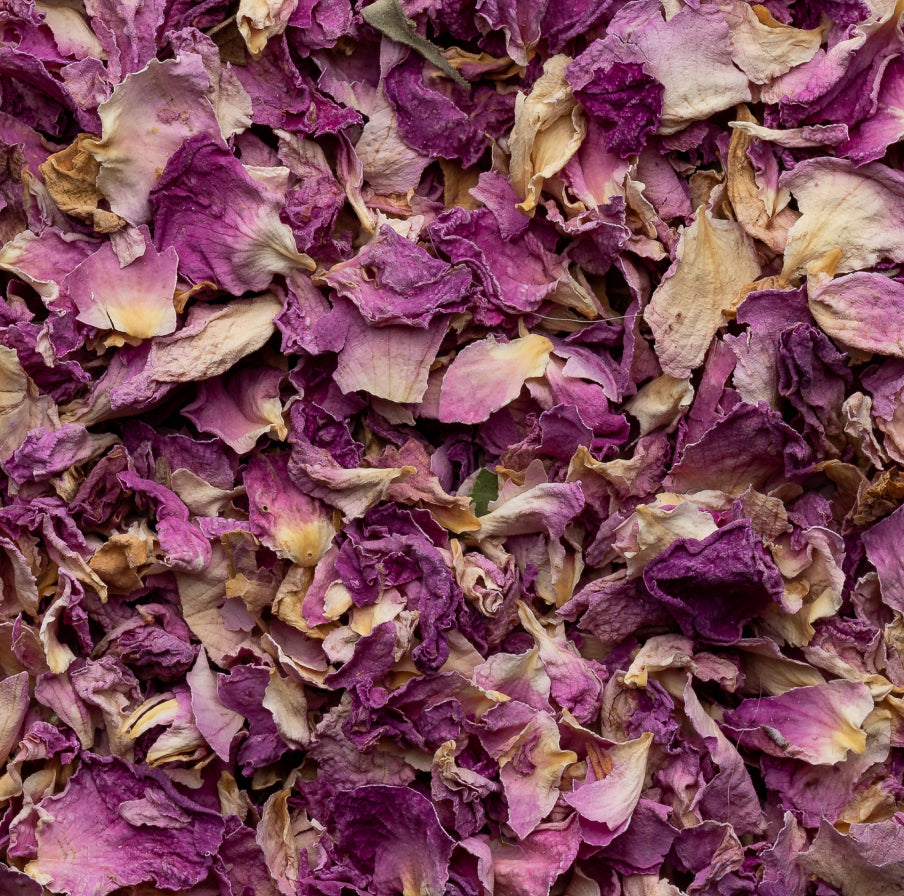 Organic Dried Chiles
Organic Culinary Herbs, Spices, & Vegetables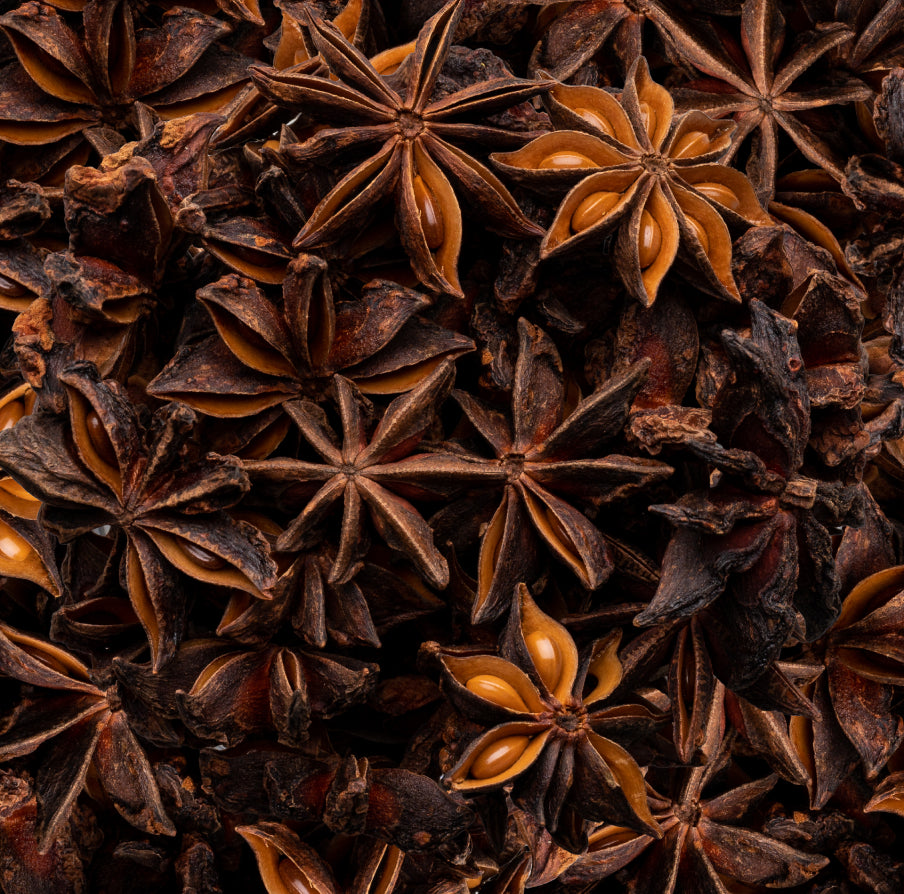 Sustainably Sourced Organic Ingredients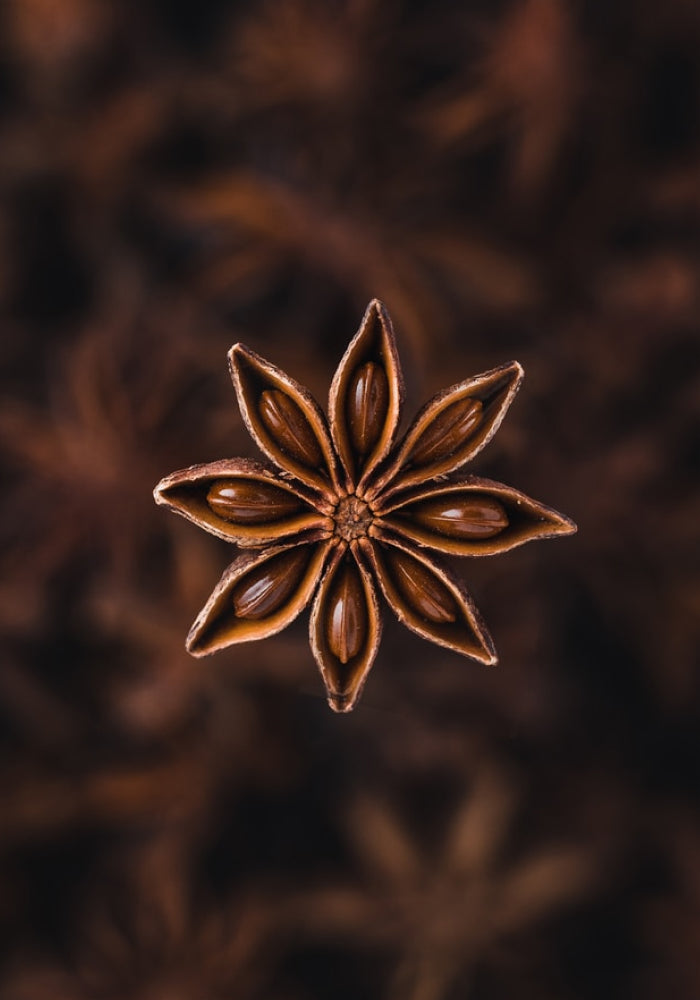 Online shopping coming soon!
Exciting stuff ahead - we're currently building out our online shopping experience. In the meantime, please peruse our products list or reach out if you'd like to request more information. You can reach us at:
info@puregroundingredients.com
View Products List
Bridging the gap between organic farmers and manufacturers to bring you the best in organic ingredients
We are united in our purpose to build a healthier planet, thriving communities and happy customers
Our Values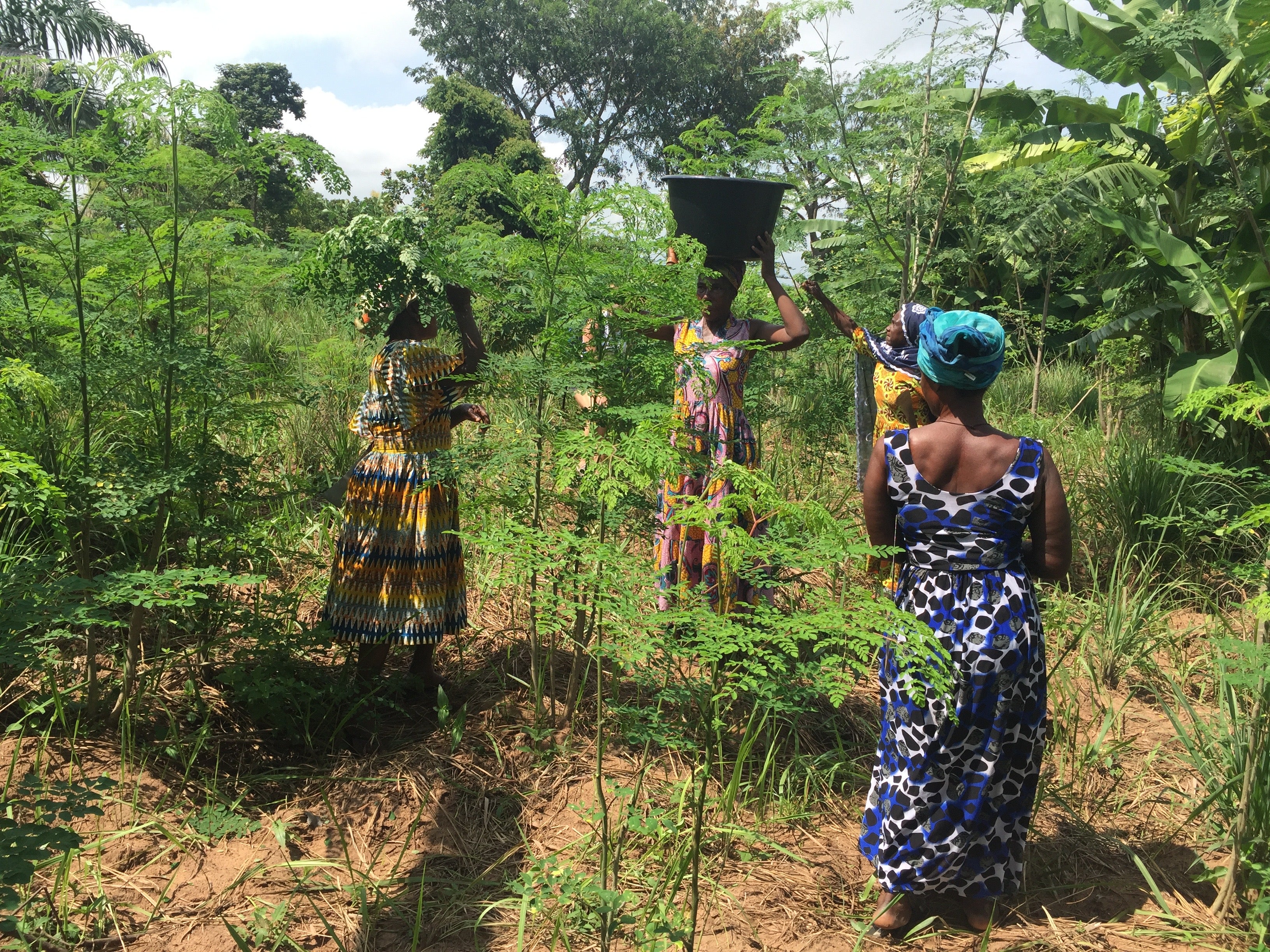 In House Processing
Ingredients just the way you want them
We import the whole organic ingredients and do in house micro-reduction and processing to meet a wide range of specs.
Learn More